April 29, 2023
10 AM - 3 PM
Aisling Farm
8405 Center Hill Rd
Olive Branch, MS 38654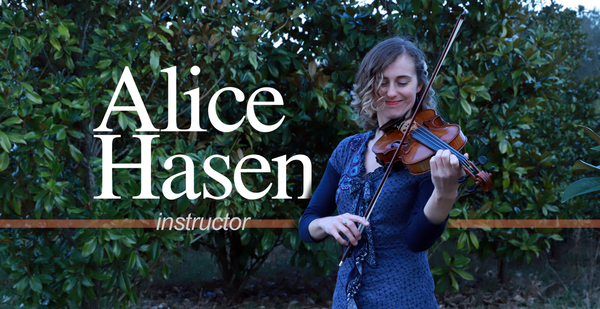 Welcome to Alice's Fiddle Camp! 
This fun and instructive day camp takes place outdoors on the spacious grounds of Aisling Farm, 30 minutes outside Memphis.  The main focus of the day will be to introduce young fiddle players to new songs, get a fresh take on old favorites and build a community of fiddlers and their families.  Each participant will have the chance to work closely with professional fiddler Alice Hasen in a group learning environment.  Workshops on tunes, style and form are complemented with professional-led jam sessions.  Fiddlers will finish out the camp with a low-pressure jam with a backing band.  Friends and family are invited to enjoy the jam.
Who the camp is for:  
There is no maximum age for this camp!  We do expect that most of our participants will be between the ages of 11-15, and this is a good guideline for determining if your younger fiddlers are ready for this intensive experience.  Players under the age of 11 will be considered on the basis of experience level and maturity.  Players will get the most out of this camp if they are already at a level of playing where they are comfortable learning tunes by ear or using sheet music.  
Parents of fiddlers are welcome to remain nearby Limerick while the camp is taking place.  We will have an outdoor fire pit and ask folks to bring their own camp chairs if they would like to sit by the fire.  Lunch is available on a paid basis for parents who would like to join.
All activities will be outdoors.  In the event of weather, the camp will be rescheduled based on the availability of the participants.
Parents are asked not to attend the workshops, as this can be disruptive to our campers.  Bathroom facilities are available in Limerick cottage; please wear a mask when indoors.
How to sign up:  
The cost of the Fiddle Camp is $100 per participant and includes lunch and a souvenir binder filled with tunes and tips.  Sign-up is on a first-come, first-served basis and is limited to 10 participants.  
Registration for Alice Hasen Fiddle Camp is a two-step process.  First, fill out the form below with parent and player information.  Then, submit payment via either CashApp or Venmo (payment instructions below the form).  You can also mail a check; please email Alice if you wish to pay by check.
Thanks so much for your interest, and see you at Fiddle Camp!
Questions about the camp?  Feel free to email Alice at alice.hasen@gmail.com.
SCHEDULE (Subject to change)
SATURDAY, April 29, 2023
9:30 -10 AM              Camper Registration
10 -11 AM                 Workshop I - Let's Learn Some Tunes!
11 - 11:10 AM           Break
11:10 - 12:30 PM      Workshop II - Making a Tune Your Own      
12:30 – 1:15 PM       Lunch
1:15 – 2:15 PM         Facilitated jams and finishing touches (intros, breaks, tags)
2:15 – 3 PM              Jam session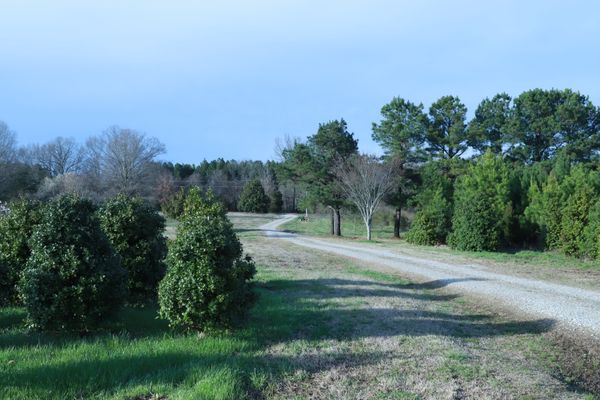 Please fill out the form below with information about yourself and your camper.  If you are above the age of 18 and registering yourself, please put your name in both Parent and Camper fields.